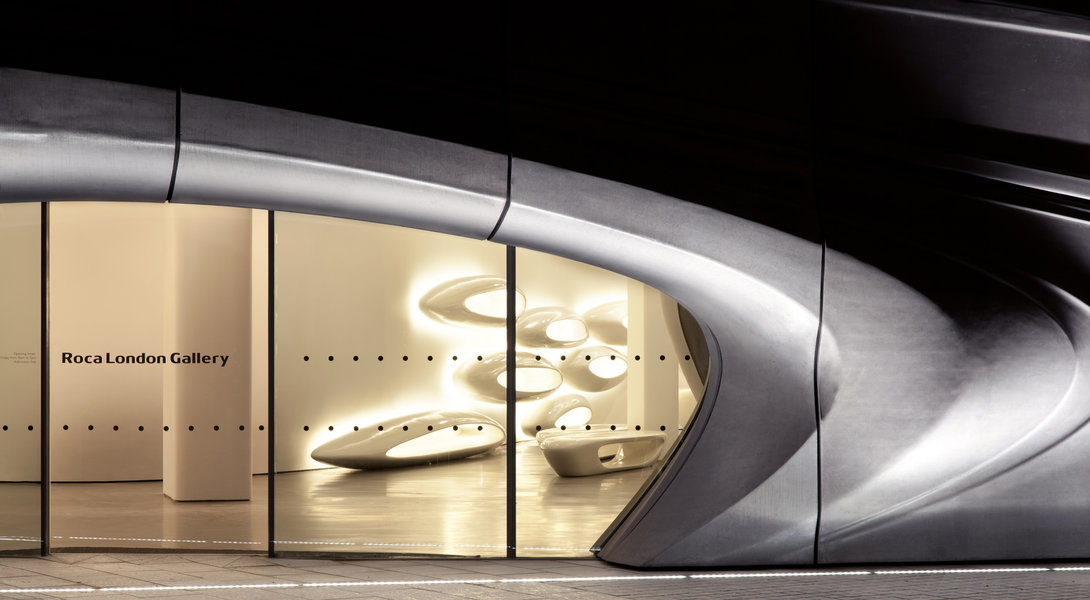 London Roca Gallery
PRIVATE COMMISSION, 2010
Binom Architects worked in collaboration with Empty SL as project managers, executive architects and construction managers of the 1100 m2 London showroom for Roca, the leading bathroom company from Spain.
Designed by Zaha Hadid Architects, the proposal includes a main gallery space, areas for displaying Roca products and staff offices.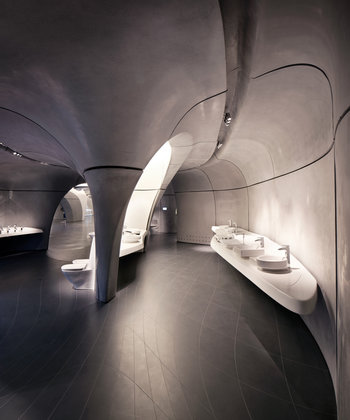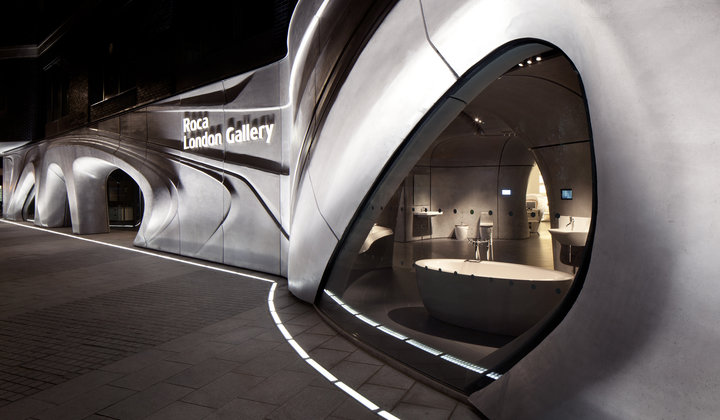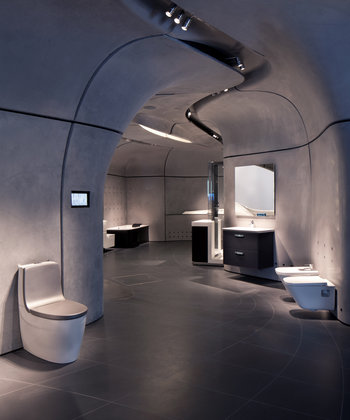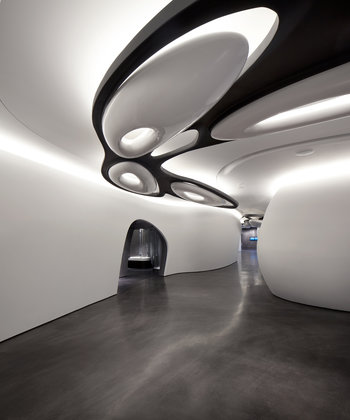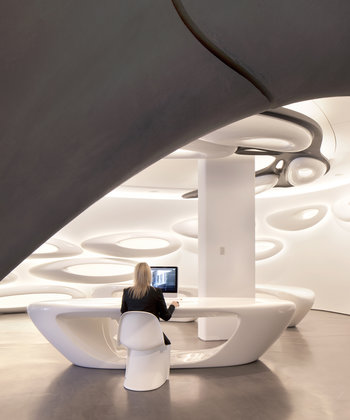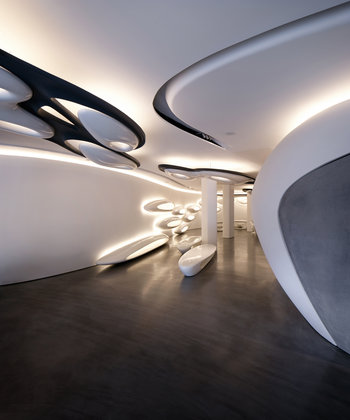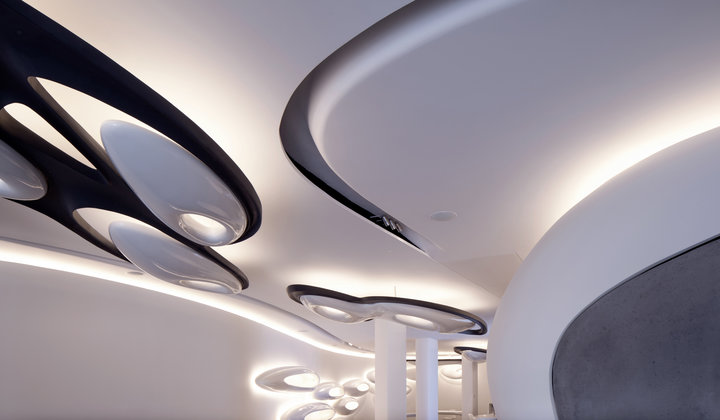 Binom were involved since the early stages proposing consultants, coordinating the design team, and dealing with all permissions required from the Local Authority and the Landlord.
Together with Empty we arranged the Tender process, compiled the different contracts, and developed details for construction. For this project, Binom then acted as managing contractors on site coordinating the different trade contractors until Completion.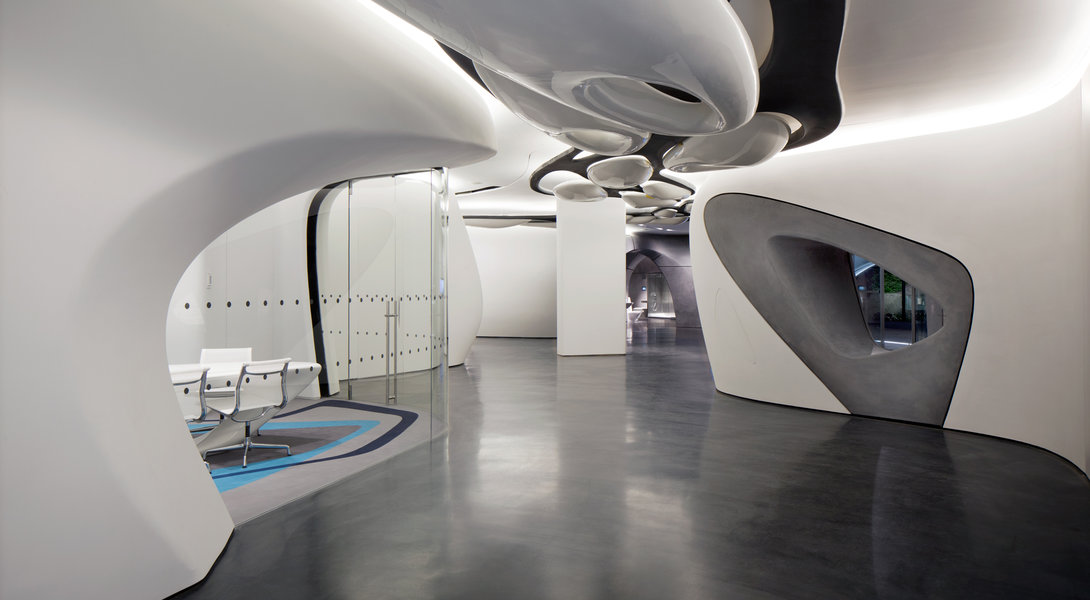 Location: Fulham, London
Client: Private
Architects: Zaha Hadid Architects
Status: Completed 2010