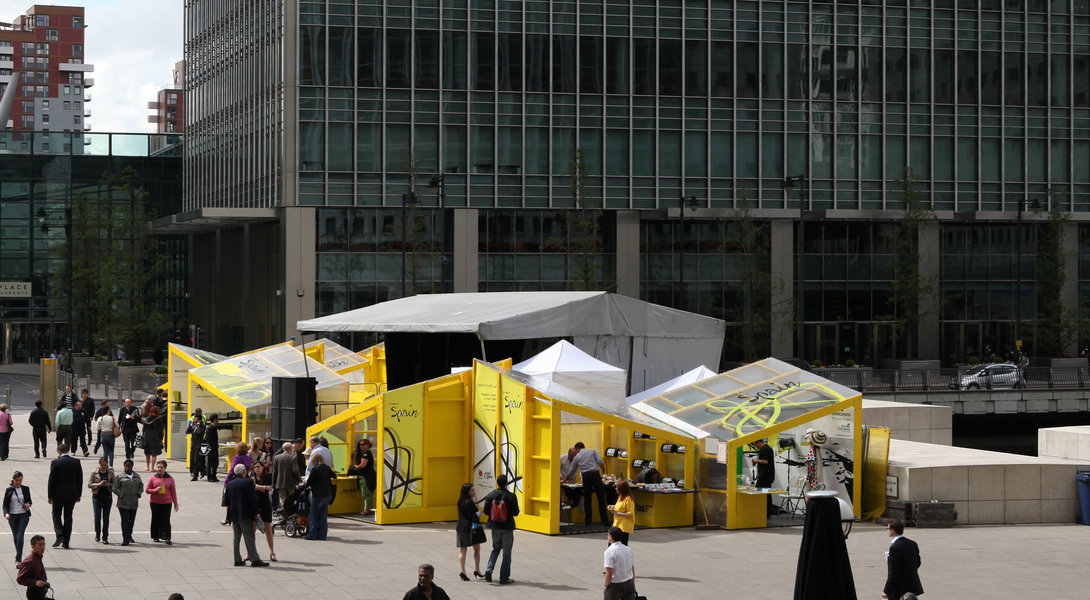 Pack and go: Portable Pop-Up Market, UK
PUBLIC COMMISSION, BUILT 2011
Pack and Go is a series of modular structures that will increase the usability of public spaces. During 2011 they will be built in major cities in UK, including London Canary Wharf, Liverpool, Edinburgh and Leeds.
Applications include festivals, exhibitions, or any kind of outdoor display that invites the public to view what is contained in each pavilion.
Wherever the series of pavilions are placed, they create a colorful and uplifting visual impact in the public space that invites visitors into the intimate spaces. The modular design of individual pavilions can be arranged in endless combinations to suit specific sites.
The graphic design potential for the series offers strong delivery of the brand message - in this case, Spanish culture.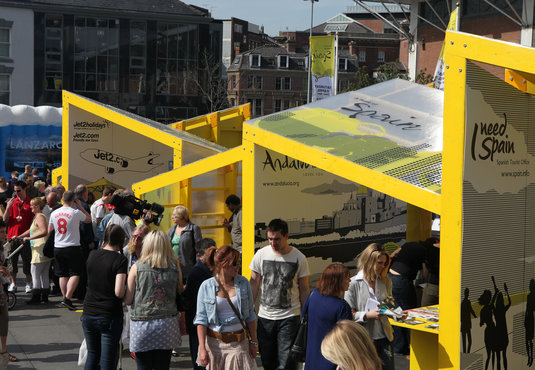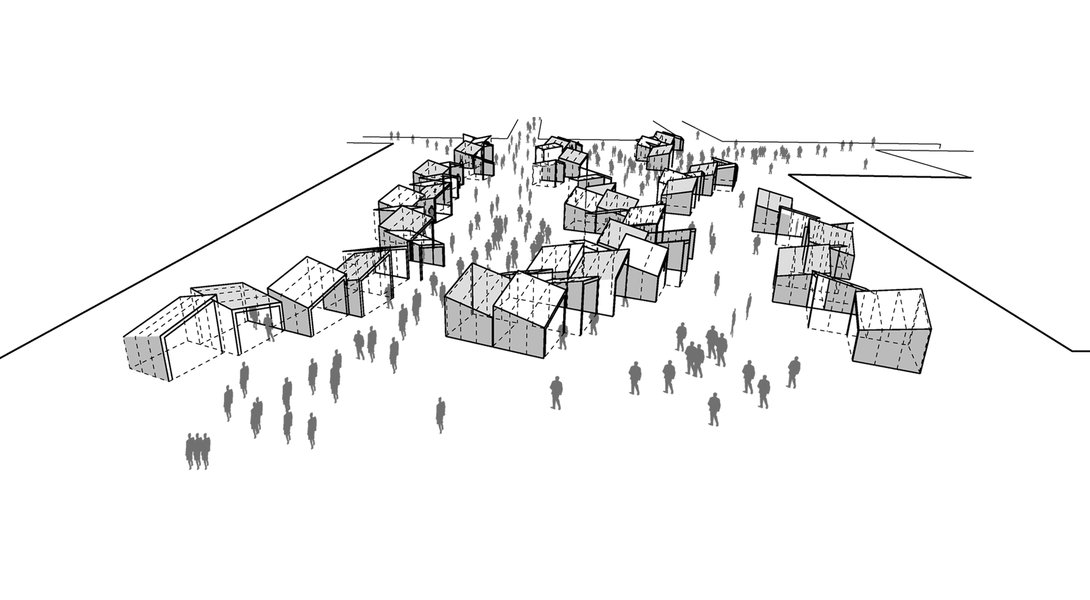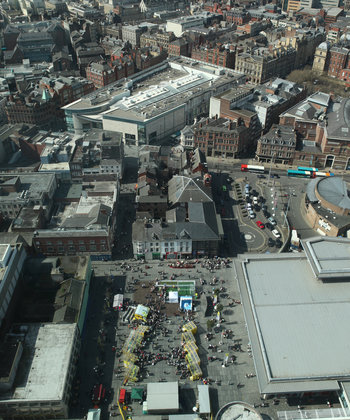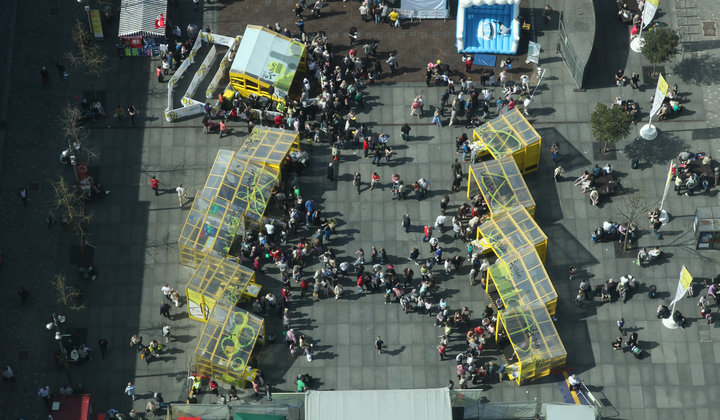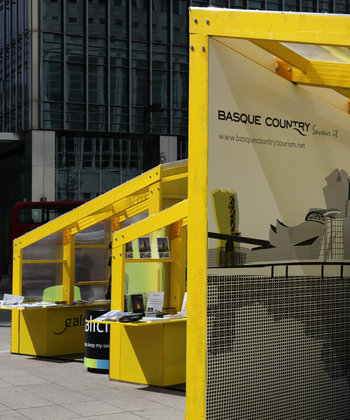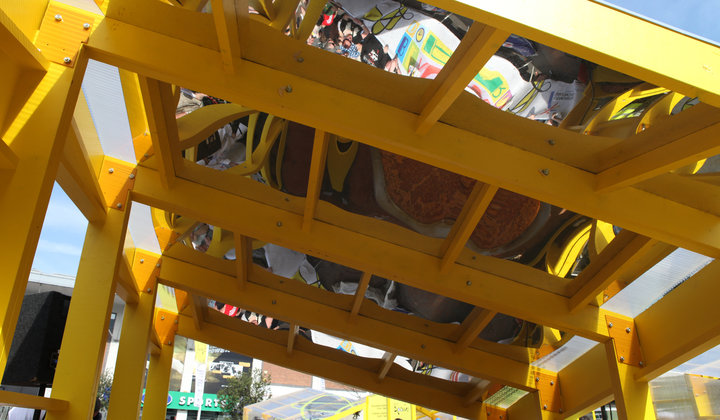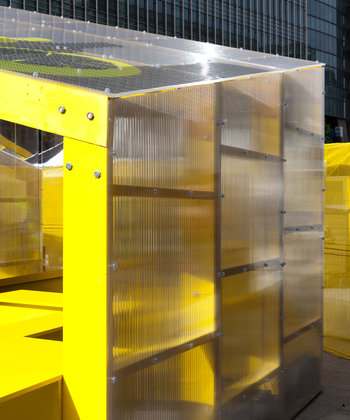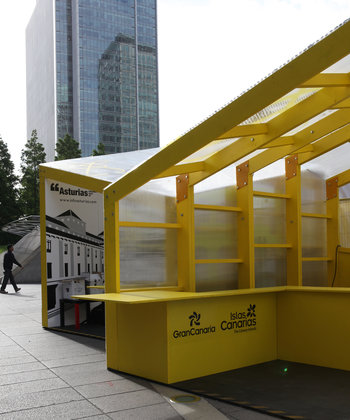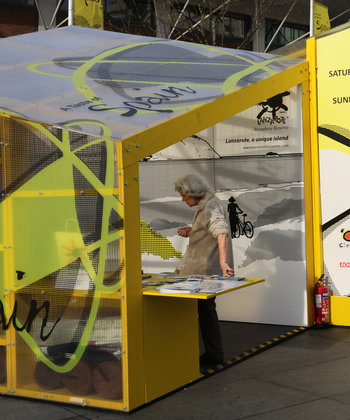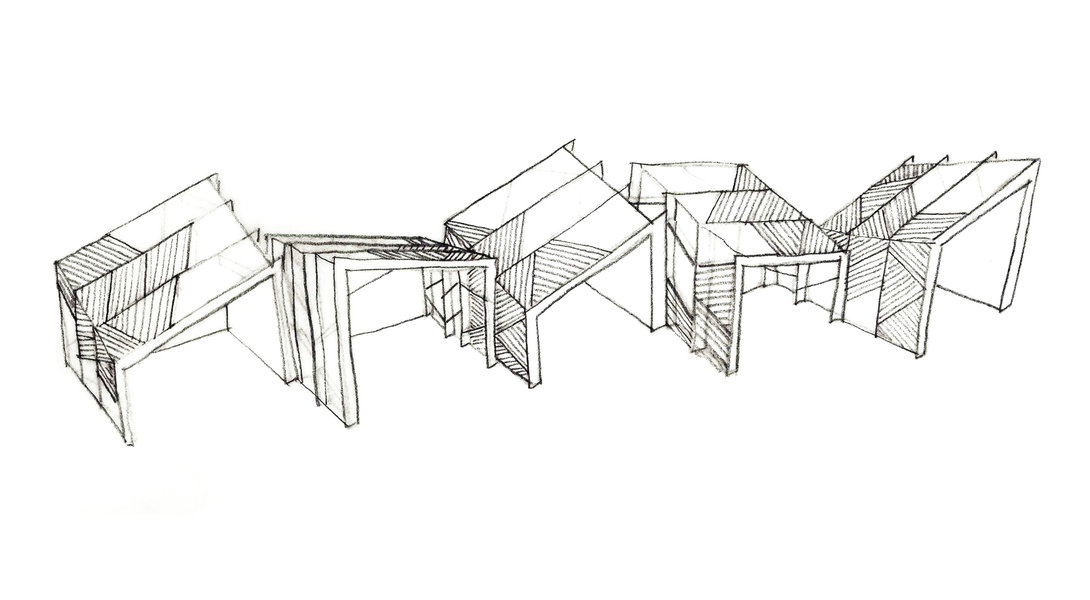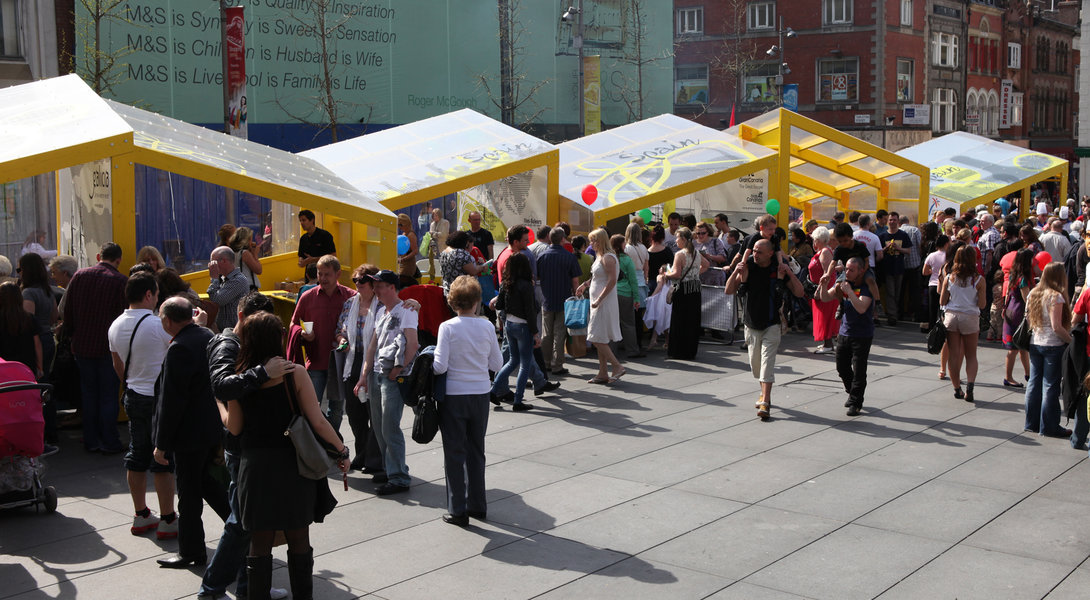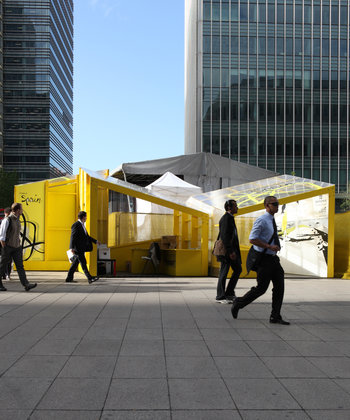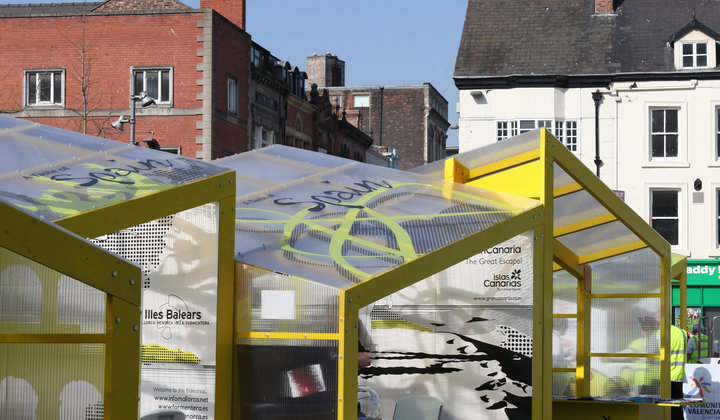 Location: London Canary Wharf, Liverpool, Edinburgh and Leeds
Client: Spanish Tourist Office
Procurement: Public Commission
Status: Completed 2011
Photographs: Ioana Marinescu & Binom Architects